5 Tips For Choosing The Best Company For Your Window Replacement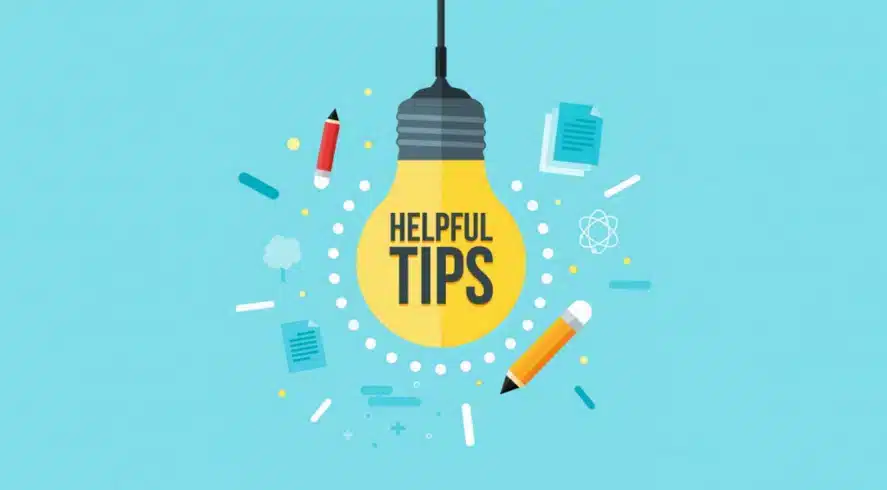 Most homeowners will only need to deal with a window replacement project once, twice, maybe three times in their lifetime, however window replacement is a necessary home renovation that should be completed every 20-25 years. However, if your current windows and doors are damaged, drafty, or worn down you will more than likely want to update your windows and doors prior to this mark. Replacing your windows and doors should give you peace of mind that your new windows will last as long, if not longer than expected. To make sure you get the most out of your new windows, you need to hire an experienced, professional windows and doors contractor.
A good contractor will save you from any unnecessary repairs and premature replacement.
Below we highlight five tips to choosing the best windows and doors company for your project:

1. Experience
The first thing to look out for when choosing a windows and doors company is the experience and expertise or the contractor. You want to make sure the company handling your windows replacement is knowledgeable and experienced in their craft. Experience is proof that the company has been trusted by numerous customers in the past. Even though years in business alone doesn't indicate that the company produces good work, it can be considered an indicator.
2. Online Reviews
It isn't very difficult to find out what others have to say about their experience with a contractor. Chances are a quick Google search is all that is needed to find reviews and details about the experience of others. Look through a variety of reviews including the good and bad and utilize different forums and review sites to get a better understanding of the contractor's work. Be weary of reviews that do not have comments attached, and of forums that only have a handful of reviews. Online reviews are a great way to understand the experience others had with their window replacement project, but when it comes to online reviews, what is written in the comments is more important than the star rating.
3. Recommendations
Recommendations are easily the best way to find a reputable windows and doors company. Ask your friends, family and other homeowners in your neighborhood for the windows and doors company that took care of their window replacement. You're more than likely to get genuine recommendations. You can also quickly judge the company's work by the quality of the job completed at your neighbour's or friend's home. Recommendations also help you to hire locally, which is an advantage for communication and mobility.
4. Warranty
There are two different types of warranties when it comes to window replacements. The first covers the replacement windows themselves and are normally though the manufacturer, the second covers the installation and labour required to complete a repair or warranty replacement, and is offered by the contractor. Ask for a copy of the warranty in writing before signing any contracts, and ask if there are any scenarios or situations that the warranty would not cover.
5. Energy Efficiency
It is a good opportunity to increase your home's energy efficiency when replacing your windows. There are many options available which will increase how energy efficiency your replacement windows will be. Ask about the energy efficiency features available for your windows, such as multiple panes, argon gas filled, low-E coating and warm edge spacers.
When it comes to replacement windows, even the highest quality windows will not you're your expectations if they are installed incorrectly. Having an experienced, professional windows and doors company complete your replacement project helps assure that you have well installed, long lasting windows that will provide you with aesthetic appeal and the safety and security you rely on.
https://permasol.ca/wp-content/uploads/2021/01/spaces_-MbDdHe_y0zwBb9YTe4W_uploads_ZYB3voLeKjDKnko1qixb_tips.webp
490
887
info123987
https://permasol.ca/wp-content/uploads/2023/04/logo.png
info123987
2021-01-22 18:28:53
2023-09-06 15:00:39
5 Tips For Choosing The Best Company For Your Window Replacement